Expert Springfield Plumbers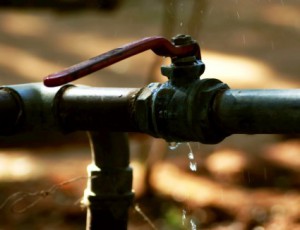 At Hicks Plumbing Service, we understand the importance of having a fully functioning and efficient plumbing system in your home. Your plumbing is a huge part of the comfort that you and your family rely on from your home, and even a small plumbing problems can transform that comfort into frustration. So at every job, our Springfield plumbers will do whatever it takes to ensure that your plumbing is always in excellent condition. We've been helping home and business owners in the Springfield area solve their plumbing issues since 2002, and in that time we've become known as the most trusted and reliable plumber in the area. We always strive to provide excellent workmanship and superior professional customer service.
What Springfield Homeowners Are Saying About Us
Hicks Plumbing Service appreciates your feedback. Please give us more time to collect your reviews and they will be displayed below.
---
Our
Springfield plumbers
are all licensed and certified professionals with extensive training. So when you hire us, you're guaranteed to be getting work from an expert that you can trust with the job. Whether you need a dripping faucet repaired or a complete reworking of your pipes, our professionals will tackle the job with the same amount of dedication to quality. No matter what the size of the job is, we'll ensure that you're getting the best possible repairs.
Call us today to schedule your appointment, or to ask any questions about the services our plumbers in Springfield VA provide or your plumbing system, and we'll be looking forward to working with you.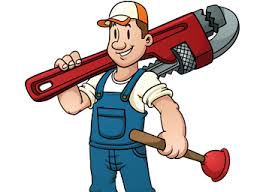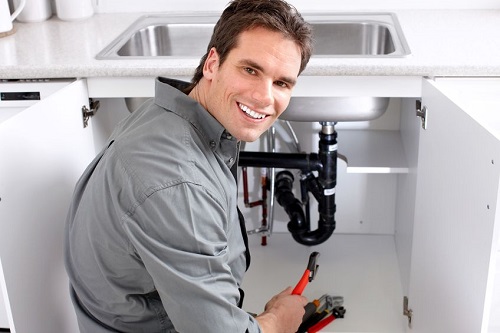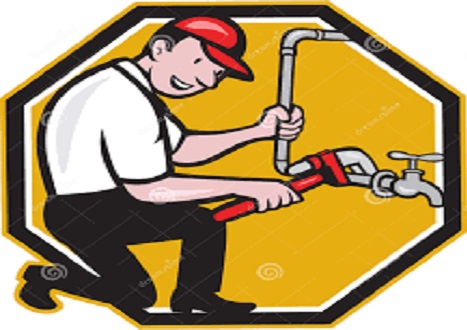 Expert Plumbing Services Springfield VA
Springfield Water Heaters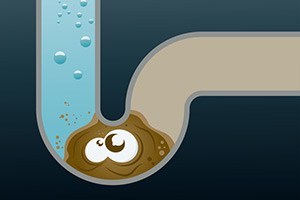 Your water heater is under a significant amount of stress almost constantly. So problems with your water heater could crop up at any time. When problems do occur, it's very important that they're taken care of as soon as possible. When water heater problems are left untreated for any period of time, they can get much worse very quickly, or cause even more damage. Our Springfield plumbers recommend that you have your water heater tuned up at least once a year to help catch any problems as quickly as possible once they develop. Tune-ups will also increase the lifespan of your water heater and make sure that it's running as efficiently as possible. And any time you need repairs or a replacement water heater, our plumbers in Springfield will be ready to tackle the job. […]
Springfield Drain Cleaning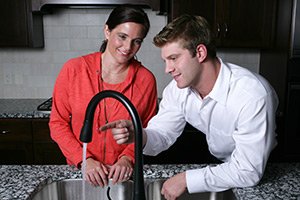 Clogged and dirty drains can cause problems with your entire plumbing system, and you'll the effects throughout your home. Your plumbing is an interconnected system, and the drains are the point of connection. Often, it'll seem that a problem has to do with a particular fixture, when really the root cause is your drains. And some plumbers may only treat the most apparent problem, which will then continue to reappear over and over, getting worse with time. Our plumber in Springfield VA will make sure the repairs you receive are completely thorough. We'll recognize when a problem has its roots in your drains, and we'll provide you with a professional drain cleaning to make your entire plumbing system function more efficiently. […]
Recent Articles
Estimating The Size Of A Hot Water Heater Tank In Fairfax, VA

If you've decided that it is best for your household to use a storage tank style water heater (most traditional type), it is then time to determine what size of unit you will need. You want to make sure the storage and heating capability of the unit will produce enough hot water for your household...

Read More
Keep Your Sewer Line Flowing: Proper Maintenance

If you are like most homeowners in Fairfax then keeping your entire plumbing system working properly requires ongoing maintenance and care. And while most homeowners pay close attention to their air conditioning systems and other areas such as insulation or roofing, their sewer lines are often overlooked. Yet, if ignored over time, your...

Read More
If you are looking for a Springfield Plumbing Company then please call 703-803-7466 or complete our online request form.