FULL SERVICE Plumbers IN ALEXANDRIA VA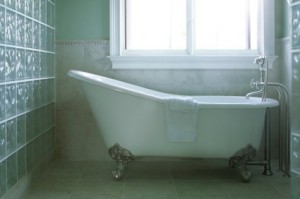 At Hicks Plumbing Service in Alexandria VA, we provide full service plumbing repairs and understand the importance of having a fully functioning and efficient plumbing system in your home. It's one of the biggest sources of comfort you have in your home—and when there's even a small problem with your plumbing, it can be a huge source of discomfort and frustration. So with every plumbing job, Our Alexandria VA plumbers will do whatever it takes to ensure that your plumbing is always in excellent condition. Hicks Plumbing Services has been serving the Northern Virginia area for more than 12 years, and we've developed a reputation in that time as the most trusted and reliable plumber providing sewer line repair, drain services, and water heater repair specialists in Alexandria, VA. Our plumbers in Alexandria VA always strive to provide excellent workmanship and superior professional customer service, with our five star rating.
Real Testimonials For Hicks Plumbing Service In Alexandria VA
---
Very Pleased

Best service around, great company!!!

---



All of our plumbers at Hicks Plumbing are fully licensed, certified, and professionally trained. So when you hire Hicks Plumbing Service to provide plumbing repairs in Alexandria VA, you're guaranteed to be getting work from an expert that you can trust with the job. Whether you need a dripping faucet repaired or a major plumbing repair, Hicks Plumbing is capable of completing the job with our expert certified plumbers, and tackle the plumbing repair efficiently and professionally. Hicks Plumbing in Alexandria VA is dedicated to quality and insuring your complete satisfaction with the work we perform. Our local Northern Virginia plumbers, provide fast, reliable and quality plumbing and drain service to all of our customers in Alexandria, VA.
Call us today to schedule your appointment, or to ask any questions about the services our emergency plumbers in Alexandria VA provide on your home plumbing system, and we'll be looking forward to servicing your plumbing services and repairs.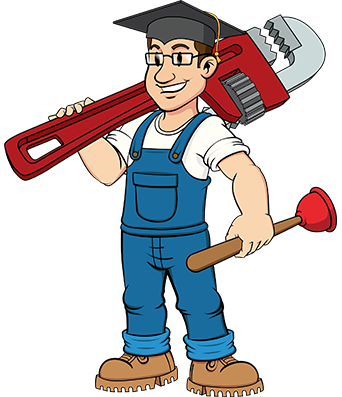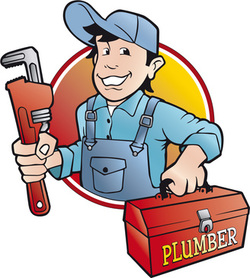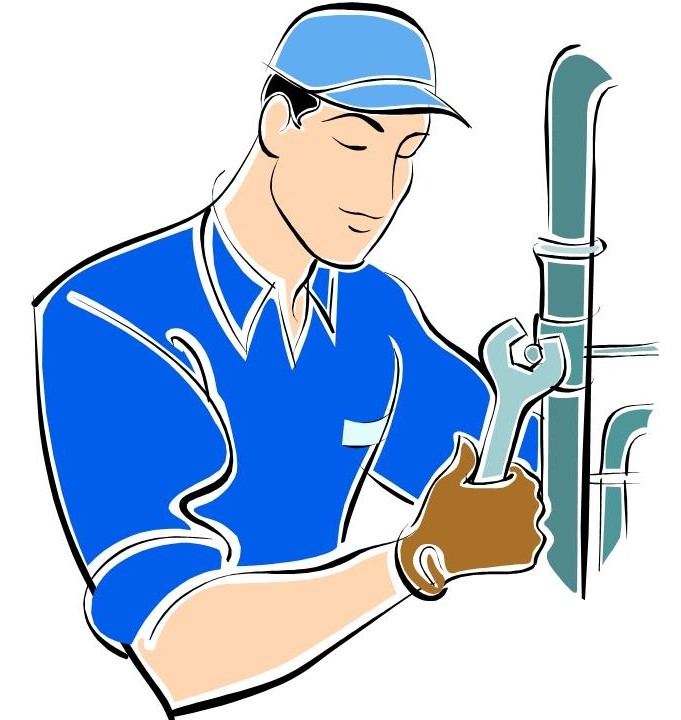 Expert Plumbing Services Alexandria VA
Alexandria Water Heater Repair, Service and Installation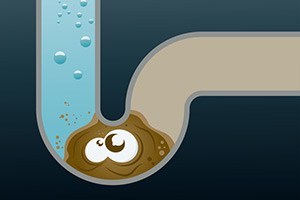 Your water heater is nearly constantly under a good deal of stress. So problems with your water heater could crop up at any time. And when they do, it's important that they're taken care of as quickly as possible. When water heater problems are left untreated for any period of time, they can get much worse very quickly, or cause even more damage. Our plumbers in Alexandria recommend having a tune-up of your water heater at least once a year to help catch problems as soon as they begin to develop. Tune-ups will also increase the lifespan of your water heater and make sure that it's running as efficiently as possible. And when you do need any repairs for your water heater, our professionals will be ready to make sure it's the best condition possible. […]
Alexandria Sewer and Drain Cleaning Professionals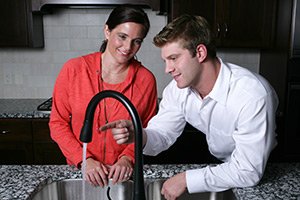 Clogged and dirty drains can cause problems with your entire plumbing system, and you'll the effects throughout your home. Your entire plumbing system is connected, and your drains are the point of connection. Often, it'll seem that a problem has to do with a particular fixture, when really the root cause is your drains. Some plumbers may only address the most obvious problem and then be done with their work. But our Alexandria plumber will make sure that our repairs are completely thorough. We'll recognize when a problem has its roots in your drains, and we'll provide you with a professional drain cleaning to make your entire plumbing system function more efficiently. […]
Recent Articles
Why Professional Drain Cleaning is Better than Store-Bought Solutions

Each and every day, you and your Fairfax family rely on your plumbing system for some of your most important tasks. Unfortunately, with all that use, you will eventually encounter a clogged drain somewhere in your home. Ignoring a drain clog can be an immense inconvenience. Using your plumbing fixtures and appliances can...

Read More
Fairfax Drain Cleaning: How to Tell if Your Drains are Clogged

When your drains or pipes become blocked or clogged in any way, you'll see problems develop throughout your entire plumbing system. Most likely, you need a professional Fairfax drain cleaning technician to take care of the problem, and sometimes you may need to have your pipes replaced altogether. Any time you're planning on any renovations...

Read More
If you are looking for a Alexandria Plumbing Company then please call 703-803-7466 or complete our online request form.