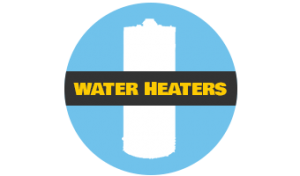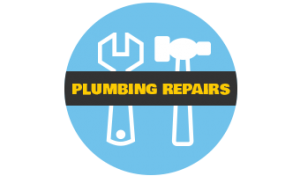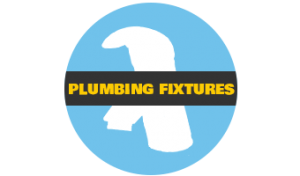 Fast Affordable Expert Plumbing, Sewer and Drain Cleaning Services in Northern Virginia
When you need plumbing repair or service work done on any part of your home plumbing, sewer or drain, or water heater repair replacement in Northern VA , you need to call Hicks Plumbing Service. We are your professional local plumbers serving Fairfax, Sterling, Vienna, Reston, Great Falls, Mclean, Centreville, Manassas, Chantilly, Leesburg, Falls Church, Alexandria and all of Northern Virginia. that you can trust to get the job done right. We offer complete residential kitchen and bathroom plumbing services.  If you need a residential plumber, our service covers bathroom and kitchen plumbing and water or sewer pipe repair or replacement.  Whether you have emergency needs or routine repair, our expert plumbers are here to help.  We service kitchen and bathroom copper pipes, steel pipes, brass pipes and plastic pipes throughout the entire Northern Virginia area. Properly functioning home plumbing is one of the most important parts of the comfort in your home. Whether you just have a leaky faucet that needs to be repaired or your entire home needs new pipes, our Northern Virginia Plumbers can help. Hicks Plumbing Services guarantees that you'll always be satisfied with our services and work. We'll always provide you with top-quality workmanship and professional customer service. So when you need professional emergency plumber for your home, call HIcks Plumbing Services Today.
Expert Plumbing Services Fairfax VA
Drain Cleaning Fairfax VA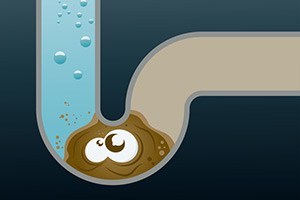 Shower clogs, main water lines, sewer lines—no matter what kind of pipe your having drain problems with, our Fairfax VA plumber will make sure that your drains are as clear and free-flowing as they should be. Dirty drains can also cause problems with the rest of your plumbing system and your fixtures. Regular drains cleanings can ensure that your plumbing is functioning as efficiently as possible. […]
Emergency Plumbing Fairfax VA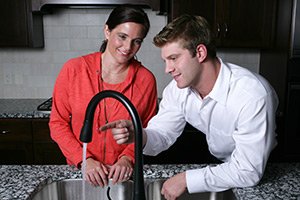 Plumbing problems can't always wait until regular business hours resume. So our Fairfax plumber are available 24/7 for any plumbing problems that require immediate attention. We'll respond to your request as soon as we can so that you're not left waiting for repairs, and we'll get the repairs taken care of as soon as possible. However, we'll never let speed o f our work get in the way of its quality. […]
Recent Articles
Fairfax Plumbing Repairs: Why is My Faucet Dripping?

A faucet could be dripping for a number of different reasons. Your faucet could be leaking because of corrosion, defective gaskets, or mineral deposits in the internal parts of your faucet. Ignoring the problem can turn what would have been a simple repair into a large and expensive plumbing project. So it's important to take...

Read More
Keep Your Sewer Line Flowing: Proper Maintenance

If you are like most homeowners in Fairfax then keeping your entire plumbing system working properly requires ongoing maintenance and care. And while most homeowners pay close attention to their air conditioning systems and other areas such as insulation or roofing, their sewer lines are often overlooked. Yet, if ignored over time, your...

Read More
If you are looking for a Plumber Fairfax then please call 703-803-7466 or complete our online request form.