Emergency Sewer & Drain Cleaning Services in Northern VA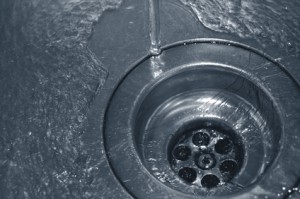 When it comes to your plumbing system working properly, there's nothing more important than your drains. Every part of your plumbing is connected, and what connects your plumbing together is your drainage system. So when your drains become dirty or blocked in any way, you'll see the effects in the plumbing in every part of you home. Clogged drains can lead to poor water flow, and that will cause complications with all of the plumbing fixtures in your home. Our Fairfax drain cleaning professionals can help you determine whether or not dirty drains are causing problems in your home. And we can thoroughly clean your drains so that they function as quickly and efficiently as they were meant to.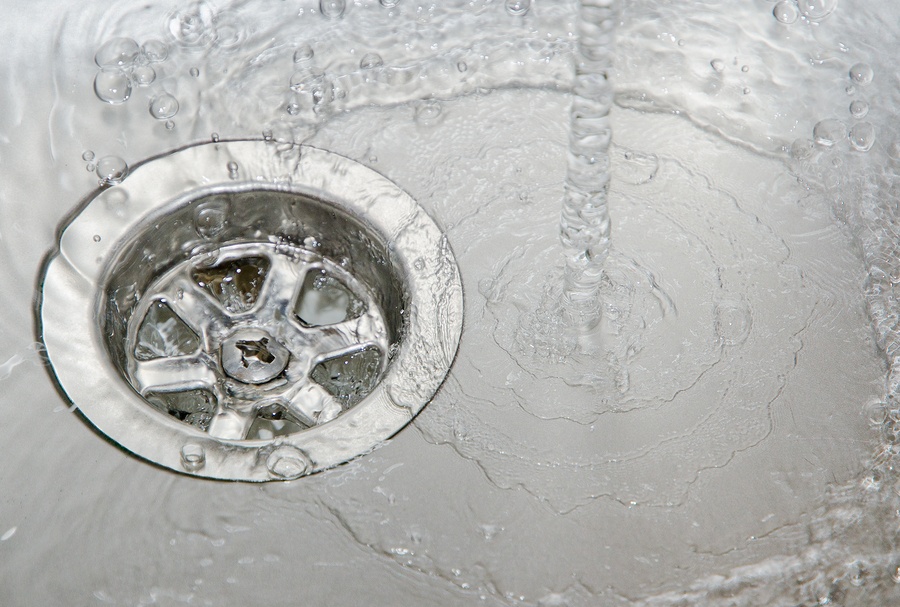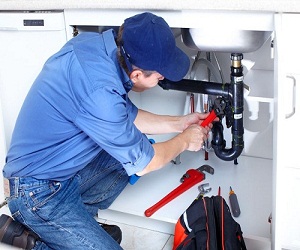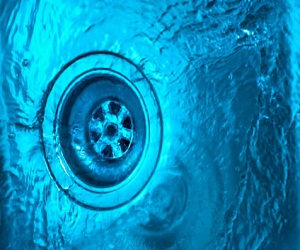 Making sure that your drains are as clean and clear as possible is a huge part of the upkeep of your plumbing system, so when you need a drain cleaning performed, you need a professional that you know you can trust to get the job done right. The Fairfax drain cleaning specialists at Hicks Plumbing Service are all licensed professionals with extensive training and experience. So we can always guarantee excellent customer service and the best repairs available.
Our professional Fairfax plumbers know how important Fairfax drain cleanings are to your home and your plumbing system. So we'll do whatever it takes to make sure that you get the best in quality drain services. We'll always treat your home with respect—not only by giving it the best repairs possible, but also by keeping a safe work environment at all times.
Our Fairfax Drain Cleaning Professionals
Expert Drain Cleaning In Northern Virginia
Clogged drains are an unfortunately common problem is many modern home. Often, however, homeowners mistake problems with their drains for "low water pressure." However, water pressure should be the same throughout your home, and throughout the area in which you live. So if you notice any change in your water flow, differences in any part of your home, or that a neighbor's home has higher water pressure than your own, the cause of your poor water flow is most likely your drains. Our Fairfax drain cleaning specialists can help you determine exactly where any water flow problems are stemming from, and we'll help you decide on the best way to move forward. […]
Fairfax Clogged Drains Diagnoses and Repairs
Some less experienced or committed plumbers may not even consider whether the cause of any of your plumbing problems is your drains. Often, when plumbers are called in for repairs, they'll take of the surface problem, get paid, and get out. But if you see the same problem continuing to happen, or happening elsewhere in your home, chances are there's a root cause that's not being taken care of: your drains. Our Fairfax drain cleaning professionals will do everything we can to make sure that your drains are as clean and free-flowing as possible. […]
Recent Articles
Red Flags for Plumbing for Springfield Home Buyers

When you are in the market for a new home there are plenty of things you have to take into consideration and be on the lookout for, this includes the Fairflax plumbing. Obviously, a reputable home inspector should be able to alert you to any red flags in a home but it doesn't hurt to...

Read More
Estimating The Size Of A Hot Water Heater Tank In Fairfax, VA

If you've decided that it is best for your household to use a storage tank style water heater (most traditional type), it is then time to determine what size of unit you will need. You want to make sure the storage and heating capability of the unit will produce enough hot water for your household...

Read More
If you are looking for Fairfax Drain Cleaning Services then please call 703-803-7466 or complete our online request form.